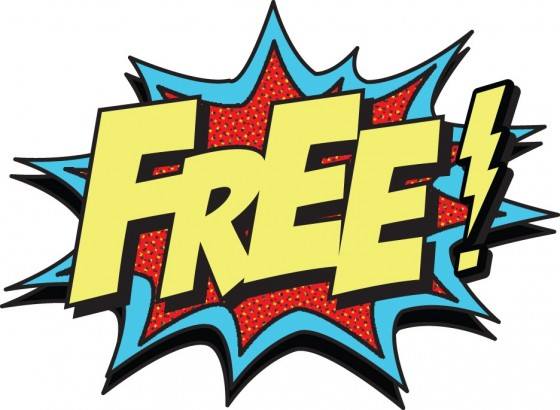 In the month of September, from 1st Sept 2017 to 15 Sept 2017, we are going FOC. Everyone will be able to come in and workout for free between 9am to 9pm (staffed hours) from Monday to Friday. Yes, we are feeling generous.
What To Do:
1) Like us and Share this post.
2) Flash it to any of our staff and you are on your way to a healthier you. Simple!
(You're Welcome!)
---
---
---