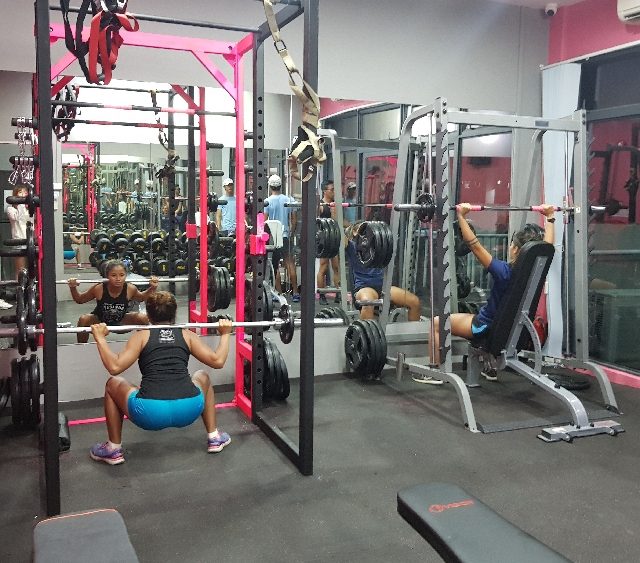 Gym Membership – S$2
We are at 24 hours gym located at the north of Singapore, 1 Yishun Industrial Street 1 A'Posh BizHub #08-23 S768160.
As we are having our opening promotion, we would like to shout out that WE ARE ABSORBING 7% GST!
1. 6 months @ $4**.00
2. 12 months @ $7**.00
3. Youth and Senior Package available too.
With a pool of delicated people, your wellness goal is our priority and movitation. We have a wide range of equipment and to ensure the safety of all users, we do checks and upgrades of all our machines frequently. Unlike other gyms, we waive off the initial activation fees and the membership rates are very reasonable and all you get, is to work out in a non-intimated environment. As low as $2.00 per day, we will help you to get the results you want in no time. Talk to us to find out what we have for you.
Quote "Carousell" for attractive promotion!
W: www.owlgym.com.sg
T: 69093988 / 90711008
#fitness #gym #workout #yishun #membership #personaltrainer #trainer #heath #cardio #abs #body #bodybuilder #slim
Buy Gym Membership in Singapore,Singapore. We are at 24 hours gym located at the north of Singapore, 1 Yishun Industrial Street 1 A'Posh BizHub #08-23 S768160. As we are having our opening promotion, we Chat to Buy

Source
---
---
---