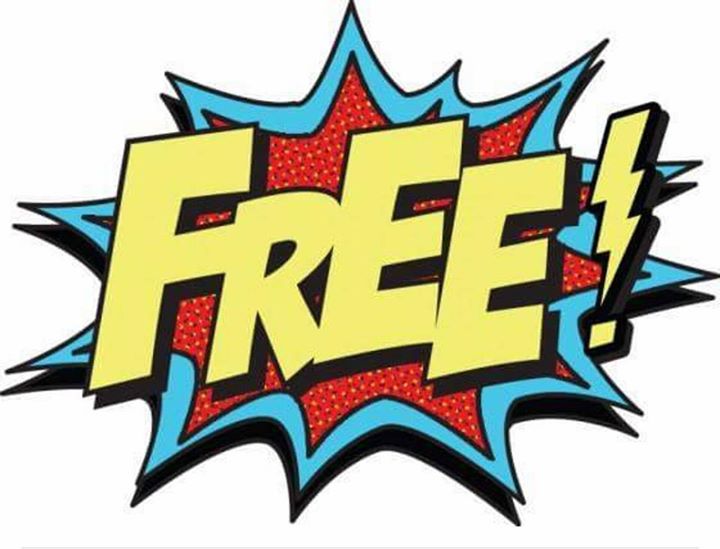 All good things must come to and end eventually but the next experience await! 🤣🤣
The campaign is ending tomorrow, 15 Sept, 9pm. We thank you all who had participated and hope you'd enjoyed.
Stay with us for next drooling announcement! We promise that will be as exciting!
Till then…. Adios, Namaste, Au Revoir & Sayonara.
---
---
---