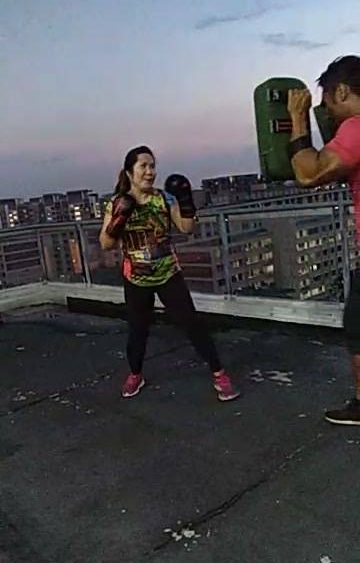 We promise that tou are gonna love this workout. So you dare take the challenge?
Enjoy one SPONSORED fitness assesment with one session of cardio boxing worth $120.00 and free studio tour of our humble facility.
There's no obligation, so, WHY hesitate?
We will turn YOU into a proud confident individual, why wait any further, call us now!!!
Text 9007 4220 to sign up.
#cardioworkout #owlgym24hrs #owlgym #personaltrainer #fitnessmatters #cardioboxing #getinshape #freesession #gymatyishun #yishun #aposhbizhub #heath #getinshape #workouts #abs
Source
---
---
---